Why I choose Soiedroo X6
TWS? ANC? ENC? CVC? DSP? I don't know how you feel when you see these terms, but l did feel confused and bored when I first saw them. As a layman in electronic device before, I didn't know what kind of Bluetooth earphone can be good, useful and service for me, but at that time I really needed one.
So I planned to buy it online. However, there was too much complicated description of this kind of product , and I got impatient. So finally I chose a wireless earphone according to the product ranking. I though I bough a good one, but I was wrong. At the beginning the earphone was useful, but after only two weeks, the left one didn't work at all! I never broke or incorrectly used it, so I believed that the earphone's quality was not good at all.
Then I contacted the seller and told him the problem, but there was no answer. They didn't have any guaranty for the product, also the earphone and service were never so good as they promised online. I had no choice but to pay extra money for a new pair of earphone.
And this time I met Soiedroo X6, a mini design earbuds which was recommended by my friend. My friend bought a pair of red one, and I chose blue one. I love its color, very energetic and beautiful, unlike the other brands' earphone, they only have white and black colors.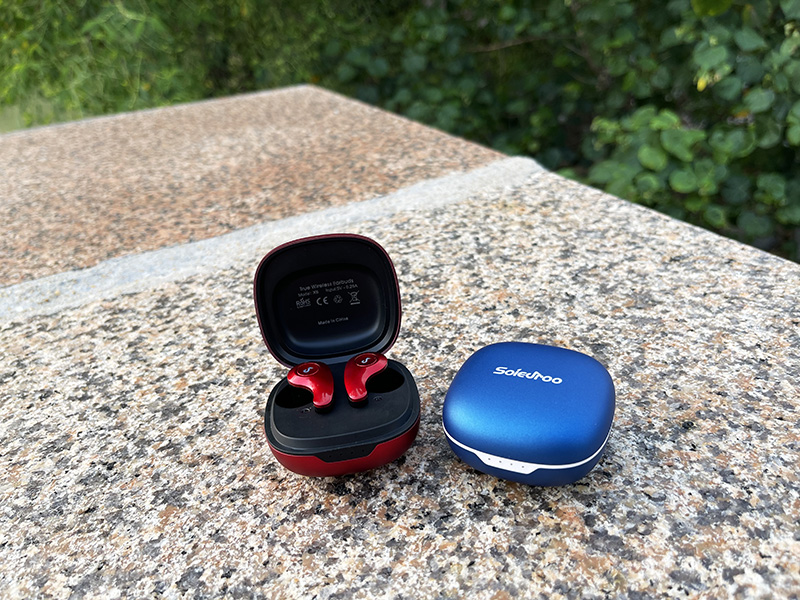 I spent less money on buying Soiedroo X6, but its quality is better, for instance the good sound quality, noise cancelling function, clear voice call and so on. When I wore the earphone even in very noisy environment,I could still have a voice call with others and the sound was very clear. I feel so lucky to find a good earphone, and I would recommend it to anyone who is looking for a decent musical experience, and it can be had for a fraction of the cost of the bigger brand names.