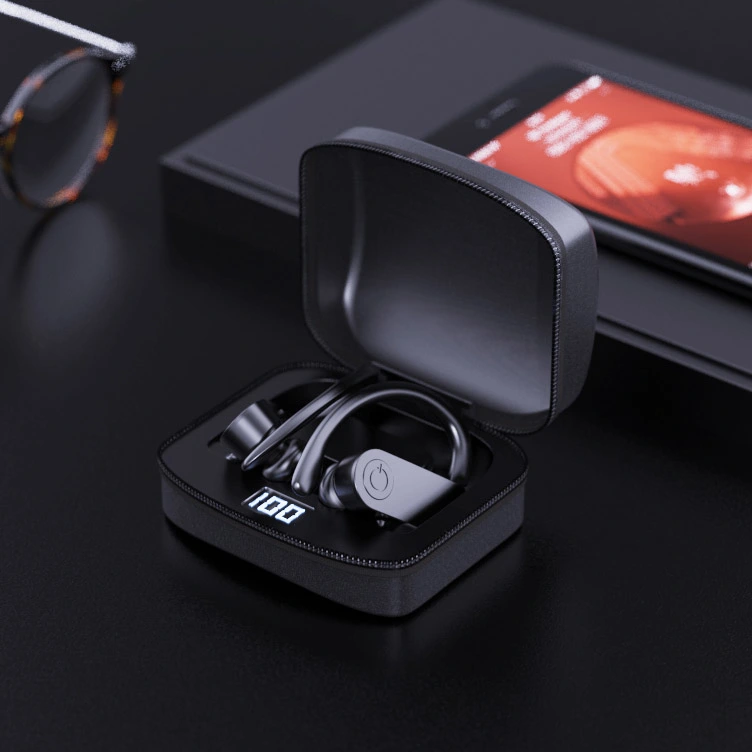 CRTWS-A9 is released a few years back it been really popular in the US market.
At the highest-selling peak, the order is used to be 1 -2 cargo per month!
You may not have any idea how many that is, 100K unit per cargo.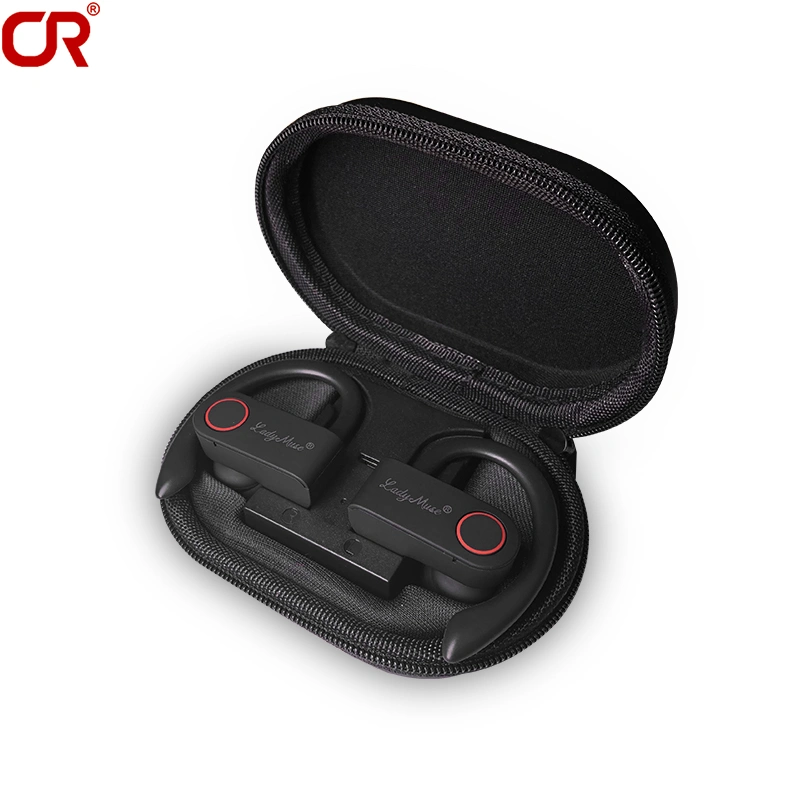 And time has passed, we have decided to update our little hero!
Today I would like to introduce our brand new CRTWS-B12!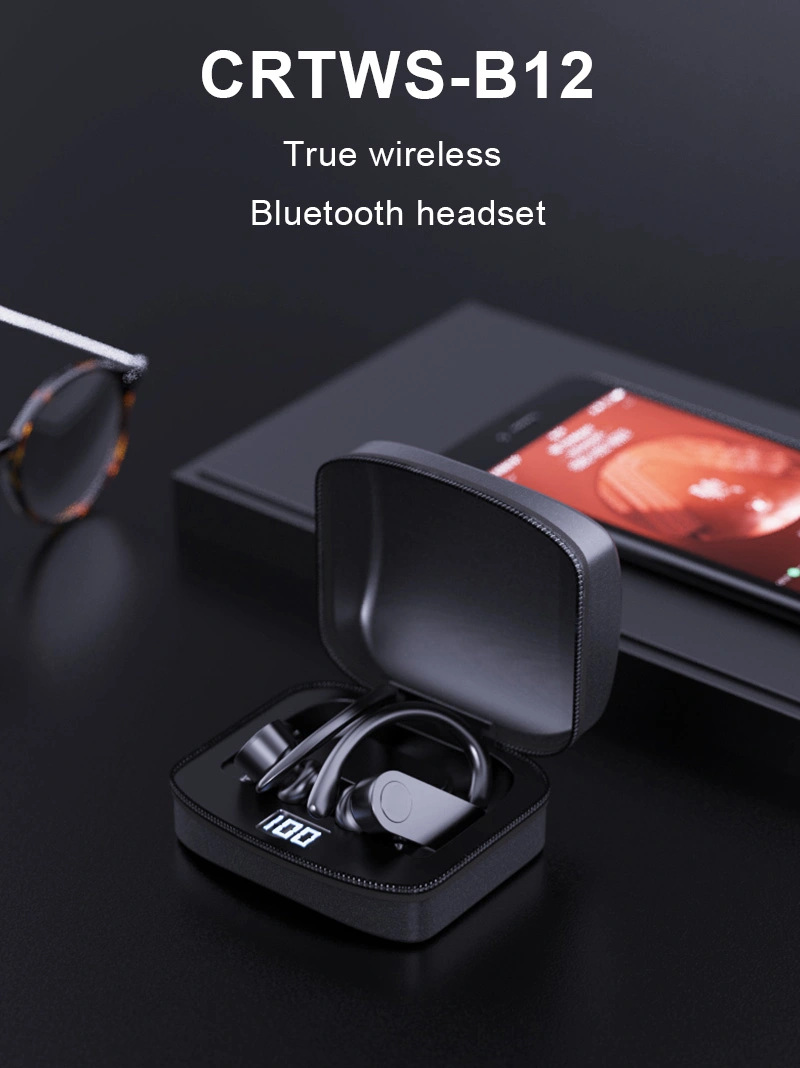 We don't upgrade it blindly in fact. We gather a lot of feedback from our buyers.
And modified accordingly as the end-user is always the one who really uses it and experiences the most.

Here a loyal customer says: he can't know if the cases are charged.
Therefore we have to upgrade it to the LED battery display!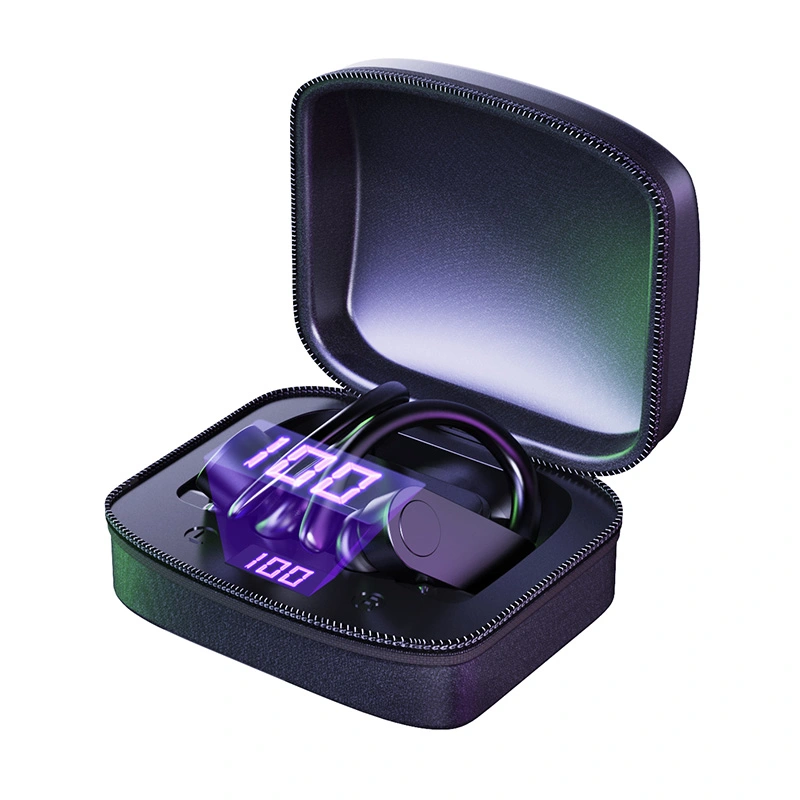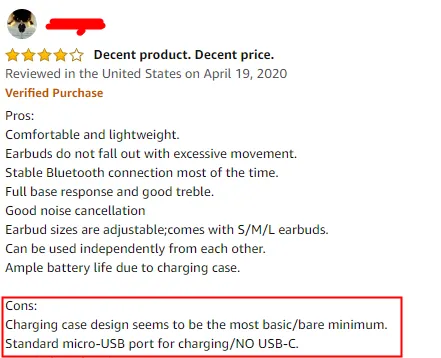 The charging case is to be almost basic/bare minimum. And the charging is standard mico-USB.
You say it we improve it!
Brand new outfit design and with a Type-C charging.

Contact us today to get your special offer!