And time has passed, we have decided to update our little hero! Today I would like to introduce our brand new CRTWS-B12!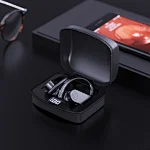 In addition to the traditional headphones, the most popular one on the market is TWS headset. What is TWS headset? What are the advantages of TWS headset?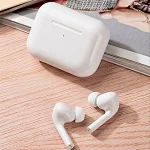 Deciding on whether you should opt for wireless Bluetooth headphones or standard wired ones will be dependent on personal preference. Like all things, both choices have pros and cons but you might find that the Bluetooth option has favourable specifications for your day to day needs.